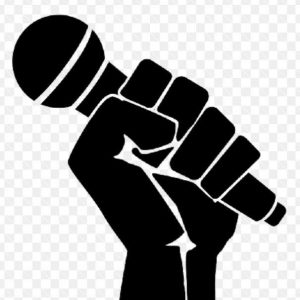 TRUTH JUICE HULL OPEN MIC NIGHT!
We have four excellent speakers lined up for this evening : ) And a fabulous host Micheal Pike who will also be speaking.
Spike (Micheal Pike) is a former soldier, now a poet and peace activist. Once his experiences drove him on a path to self destruction. But through poetry, he has found an outlet. He is now a performance poet and speaker where he attacks the establishment that thrives on war. He is polemic and unswerving in his damning condemnation of the war machine.
Pride, Pain and War
More details to follow : )
Related show